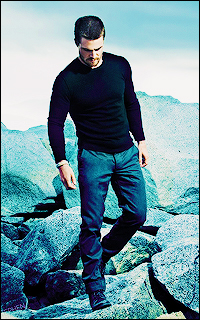 Aleksey D. Zaïtsev
I don't care, go on and tear me apart
service of the queen, une des membres du staff !

le petit mot doux de Aleksey D. Zaïtsev qui boit son thé le Lun 1 Mai - 19:29 ► réponds-lui !
---
_________________
I'll be with you from dusk till dawn
When I fall to my feet wearing my heart on my sleeve, all I see just don't make sense. Because all I need is the love you breathe.
signature by anaëlle.